DIGITAL KITES, a team of experienced professionals and young talents in marketing and advertising.
We have been around for the past 20 years, and we have stood the test of time.
While being a band of creative minds, we endorse strict rules of good work ethics, and project management, ensuring timely and satisfactory delivery to our clients. We believe in long-term collaboration and our clients make our family.
We breathe this stuff. We love creating and accompanying brands, finding advertising ideas, studying market environment and above all, savouring success with our clients.
"Everything we do at Digital Kites is fascinatingly different and business worthy."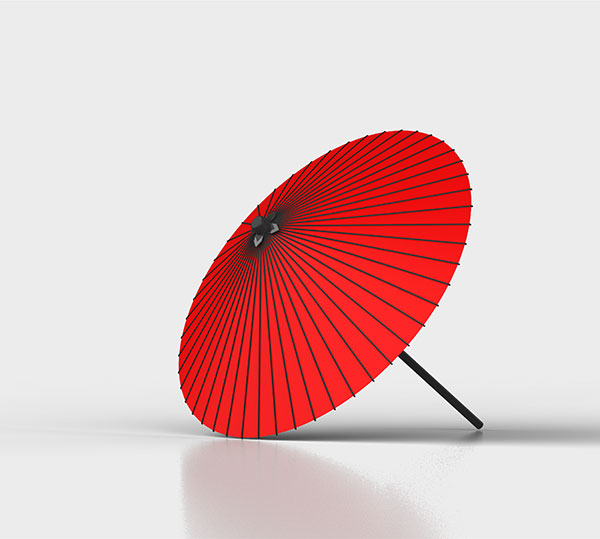 End result matters a lot to us.
Measuring the performance of a campaign allows us to proactively adjust, adapt and enhance the strategy where required. Daily, weekly and fortnightly reports keep our clients aware of the progress of their marketing campaigns.
We accompany our clients in their business journeys, and ensure that they stand out of the crowd.