New media

agency in Mauritius
We are a New Media Agency, providing integrated marketing, advertising and media solutions in Mauritius, in the Indian Ocean, Africa and in other countries across the globe. As a hybrid media agency, we aim at building engaging brand stories across traditional media and powerful digital platforms.
Marketing
Marketing research, Strategy
Advertising
Concept and Creative
Communication
Campaign development
Design
Corporate identity
Digital
Social, Programmatic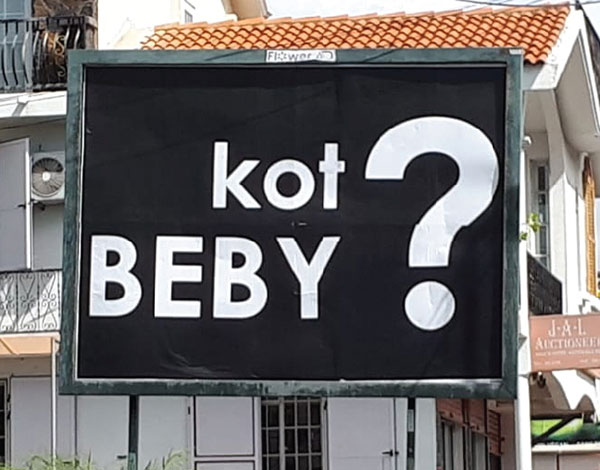 DISRUPTIVE IS HOW WE DO IT
In a world over-flooded with commercial messages that are reaching multiple platforms almost instantaneously, the challenge for media agencies to be creative and to catch attention has never been so big.
At Digital Kites, we adopt the lines of disruption and engagement in all that we do.
We have flied balloons in supermarkets, danced with public on roads, painted walls in urban malls, planted and dug treasures in nature, jumped from mountains, and moved people from social media to town. Thus, we have successfully made products become brands that live in the heart of people.
You just have to fill up this form, click on Send button and we will respond within 1 business day.